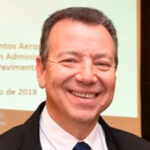 President
Infrastructure Manager - Aeronautical Division Aeropuertos Argentina 2000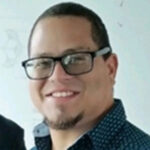 Eng. Jorge Jean-François
Secretary and Treasurer
Tocumen International Airport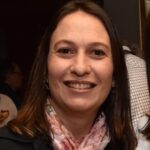 Academic Director
Faculty Member, Aeronautical Institute of Technology (ITA), São Paulo, Brazil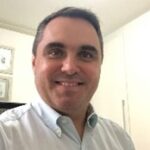 Eng. Francisco Heber Lacerda de Oliveira
South America Coordinator
Faculty Member, Federal University of Ceará, UFC, Fortaleza, Brazil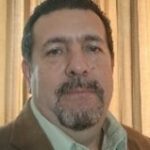 Eng. Marco Antonio Villavicencio González
Central America Coordinator
General Director, VAG Ingenieros S. de R.L., de C.V., Mexico.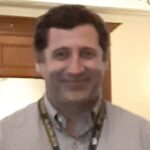 Eng. Erwin Kohler, PhD
Director of Administration
3ipe & Illinois Center for Center for Transportation USA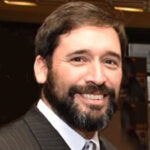 Eng. José M. Ortíz Orden
Technical and Outreach Director
Head of Engineering Department, Airports Directorate Ministry of Public Works, Chile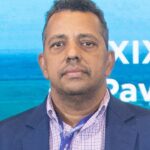 Eng. Rafael Duarte
Caribbean Coordinator
Dominican Institute of Civil Aviation
Advisors and Distinguished Collaborators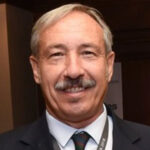 Arch. M.Sc. Fernando Ratto
Advisor and Honorary Member
Former President of ALACPA. Former Operations Manager ADP-I LATAM and Caribbean. Director of Constructions, Supervision of Expansion at PTY Airport, PM Terminal Sur S.A., Panama.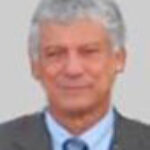 Dr. Samuel H. Cardoso
Collaborator
Former ICAO AGA Officer. Consultant in Airports/Pavements and Safety Management System (SMS)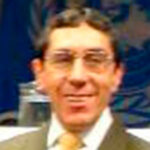 Eng. Gilberto Vázquez Alanís
Collaborator
Head of the Aeronautical Studies Department at Airports and Auxiliary Services (ASA) in Mexico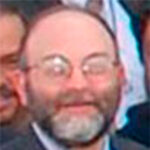 Dr. David R. Brill
Collaborator
FAA Airport Technology R&D Branch AJP-6312 . William J. Hugues Technical Center - Atlantic City International Airport, New Jersey, USA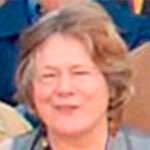 Mrs. Delia Harverson
Collaborator
Pavement Specialist Consultant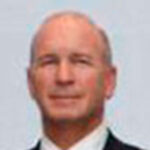 Eng. Dr. William B. Fullerton
Collaborator
Former ALACPA President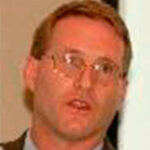 Collaborator
FAA Manager Airport Pavement Sub-Team AJP-6312 William J Hughes Technical Center Atlantic City Int'l Airport, New Jersey, USA.
MSc Fernando Ratto, Dr. Samuel H. Cardoso - Ing. Frank Holt - Michael J. Roginski, PE - Ing. Msc Lía Ricalde